WE ARE HONORED TO CELEBRATE AL MOSS' INDUCTION TO THE BRITISH SPORTS CAR HALL OF FAME
The Al Moss Years
If way back in 1948 Al Moss had bought a Ford instead of an MG TC, things might have turned out very differently. Al was then a young man living in Los Angeles and the lure of the TC was irresistible. Al became an avid TC enthusiast, and after reading about the successful road rallies being held on the East Coast, in the summer of 1948 he decided to organize one himself. It was one of the first rallies to be held on the West Coast.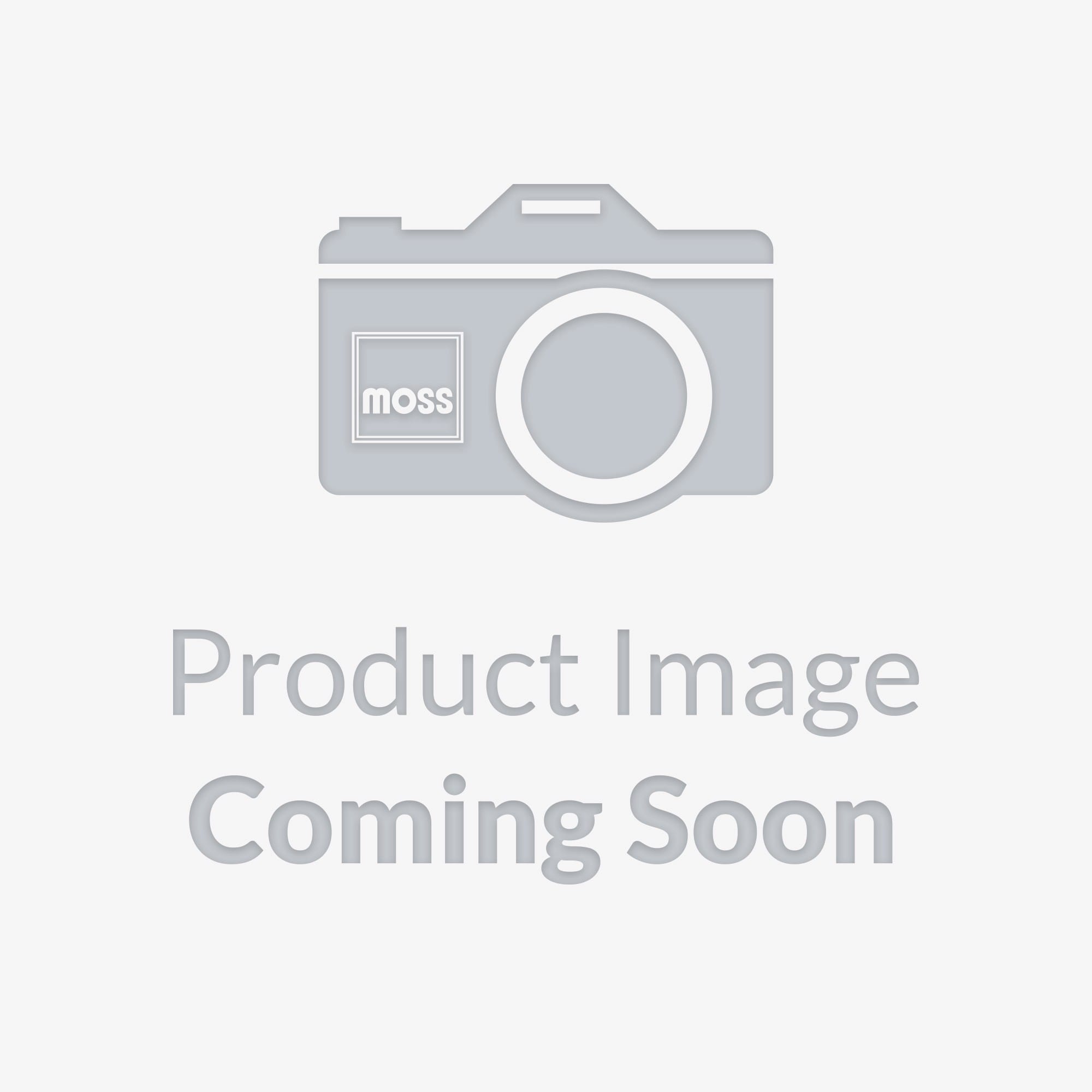 The rally, which ended in Santa Barbara (where we are now based), brought Al into contact with a bunch of fellow MG enthusiasts. He quickly discovered they all shared a common problem - service and parts for these cars were not widely available. Al saw the opportunity and opened an MG repair shop.
Although the company originally specialized in service, a growing demand for spare parts led to an ever greater emphasis on parts supply. After moving to Goleta in 1961, Al published his first MG parts catalog in 1962.
As enthusiasts embraced the British sports car movement, Moss Motors built catalogs for the MGA, MGB, Austin-Healey and Jaguar's XK120-140-150 series. In 1977, Al purchased 48 tons of 'obsolete' inventory directly from Standard Triumph in England, a shipment which filled no less than four 40ft containers, and was in fact, the largest single buyout of TR2-3-4 spares ever.
By 1977, Moss Motors was established as an industry leader. It was at this time, that his long-time friend, Howard Goldman, whose own business was located just across the street, offered to purchase the entire Moss Motors operation. Al eventually took him up on his offer and entered semi-retirement to spend much of his time restoring and racing his collection of British sports cars.
To learn more about the history of Moss Motors, visit About Moss page.
To learn about the other 2018 Inductees, visit the list at the British Sports Car Hall of Fame website.