Celebrate with us!
Many of you have been customers of Moss for a long time, and we appreciate all of you! Join with us in celebrating 75 years of supporting these cool cars. We have some events planned to meetup, a few products we think you'll love, and special discounts and promotions throughout the year!
Thanks to all of you from us, and we look forward to serving you far into the future.
75th Anniversary Products
Events
Moss is excited to invite customers to join us for our 75th anniversary celebration events near our east and west coast facilities. On April 2nd, we will be hosting a Cars and Coffee at the Estrella Warbirds Museum in Paso Robles, California. It will be a casual morning at a beautiful location, so we hope you'll make plans to be there. We'll bring the coffee! Later this summer we will be hosting a second Moss 75th event near our Virginia warehouse for a similar event.
Moss West Coast 75th Cars & Coffee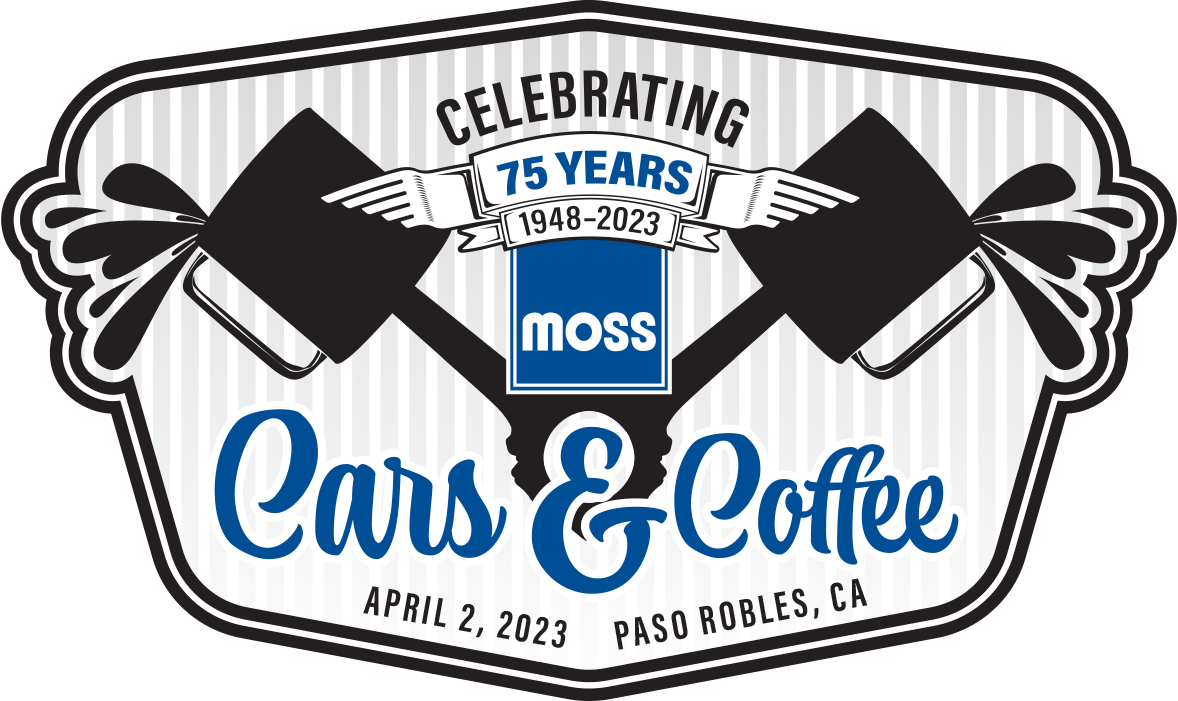 Sunday, April 2, 2023, 10am–1pm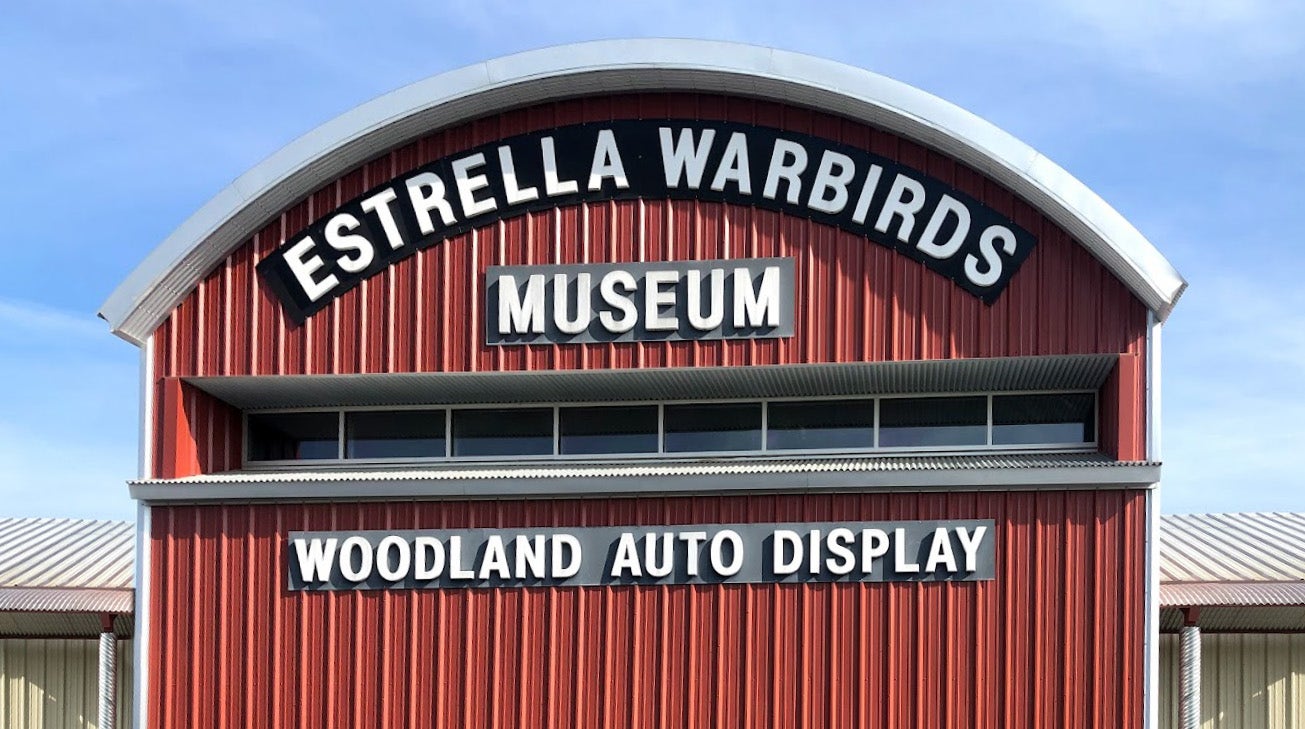 Moss East Coast 75th Cars & Coffee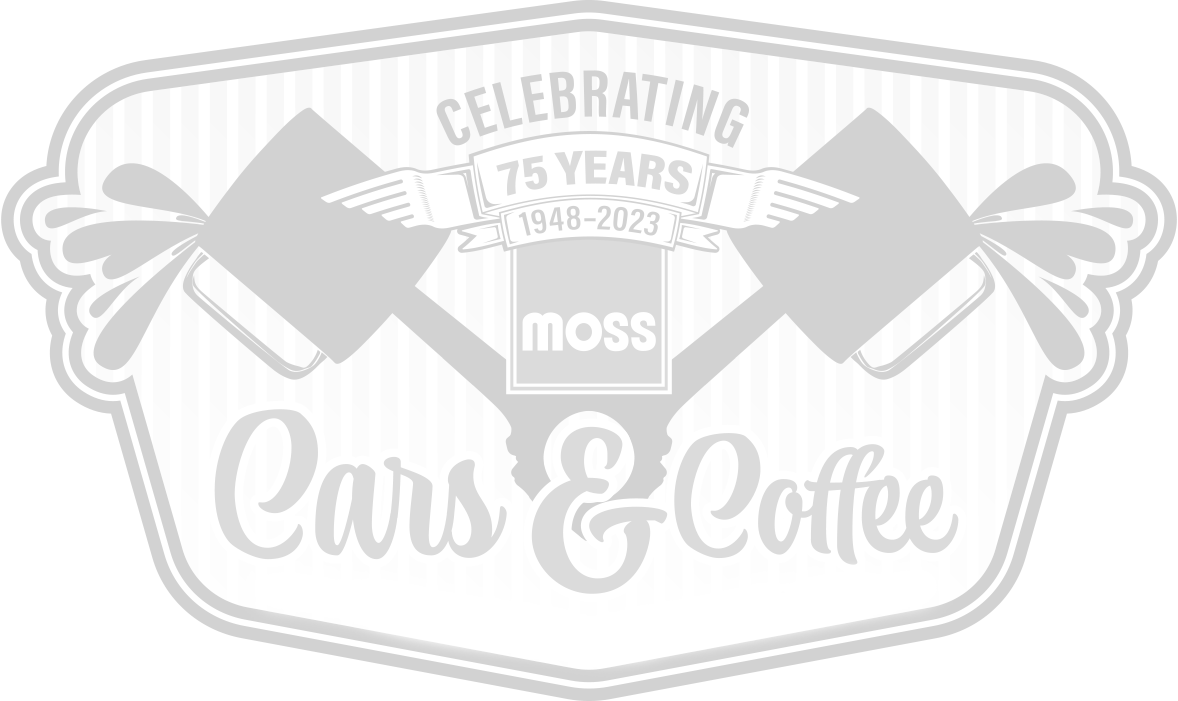 Date: TBD
Location: TBD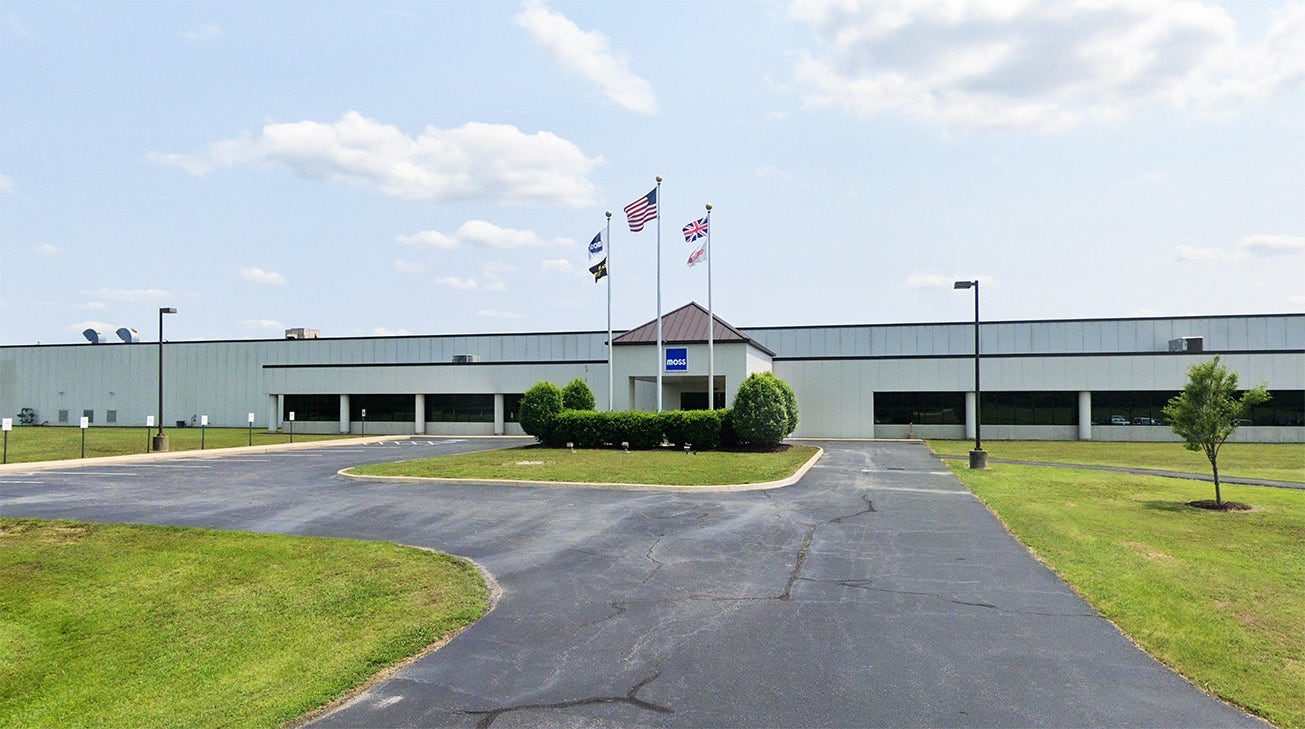 More details of both events are coming soon, both here and in email. Not getting our emails? Sign up here!
We're looking forward to meeting up with our customers and enjoying a day surrounded by many of the most loved cars on the planet. We hope you'll join us as we celebrate 75 years of service.